The ZOOM BNI Network is here!
---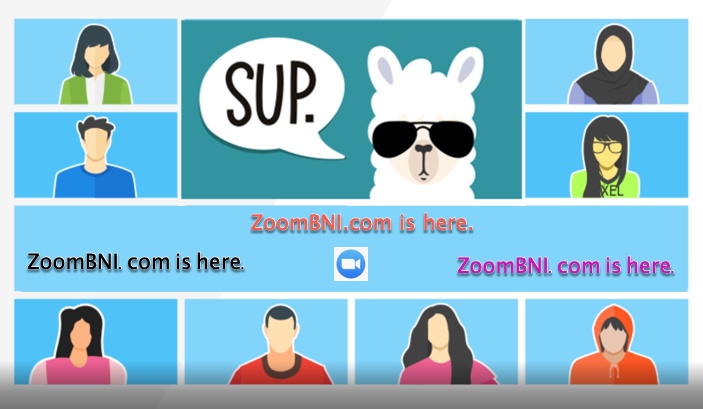 Welcome to the newer way to network in 2020. In-person meetups at coffee shops, bars, delis ... wherever, are good but as a result of this pandemic, can be difficult appointments to keep. And in the midst of COVID-19, the silver lining, if there is one, is that individuals and companies alike have adapted and learned to become much more efficient within a controlled environment.
One of the first changes implemented within my company, Keller Williams, was the extensive use of ZOOM, our online meeting ground from which all confrontation has descended upon. Aside from office meetings, presentations and client one-on-ones, it has proven to be an extremely valuable platform from which to run the day-to-day operations of many businesses.
In our real estate business, networking with peers, colleagues and professionals is integral to our growth and pipeline. And as such, the continuation and consistency of networking is necessary to remain viable and productive at our craft.
Welcome to the NEW NORMAL, and for more information on how to join our online networking group, please inquire here.