Kapital Brothers team line 954.546.3636
---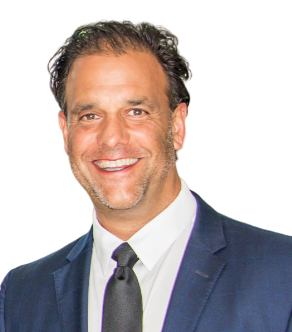 Jason Kapit's Above & Beyond Certifications
and his App
Licensed Attorney (Member of The Florida Bar)
Member of EASL (Entertainment and Sports Law Association)
A former securities trader and practicing attorney, Jason now leads a mega-team of real estate agents at Keller Williams Luxury International division. He is
a member of The Florida Bar
, Real Property, Probate & Trust, and the
Entertainment and Sports Law Association.
He has ranked in the Top 1/2 of 1% of ALL Realtors nationally for the past decade. With 16 years of full-time residential real estate experience, Jason attributes several factors to his success: strong professional network, community involvement, keen knowledge of the market, transactional & legal expertise (former practicing attorney), strategic marketing, and an excellence in customer service.

"I'm a handshake guy in a contract-driven world. I do what I say I'm going to do, I answer my phone and I get deals closed."
Practicing out of Keller Williams Parkland/Coral Springs office, located at 3301 North University Drive (and with offices in Fort Lauderdale and Aventura as well) Kapital Brothers consistently represents a dozen listings or more, allowing for a true real-time tell on the health of the market. His entire team is a trusted resource for buyers, sellers, developers, and investors, always providing guidance and assistance for those seeking their services.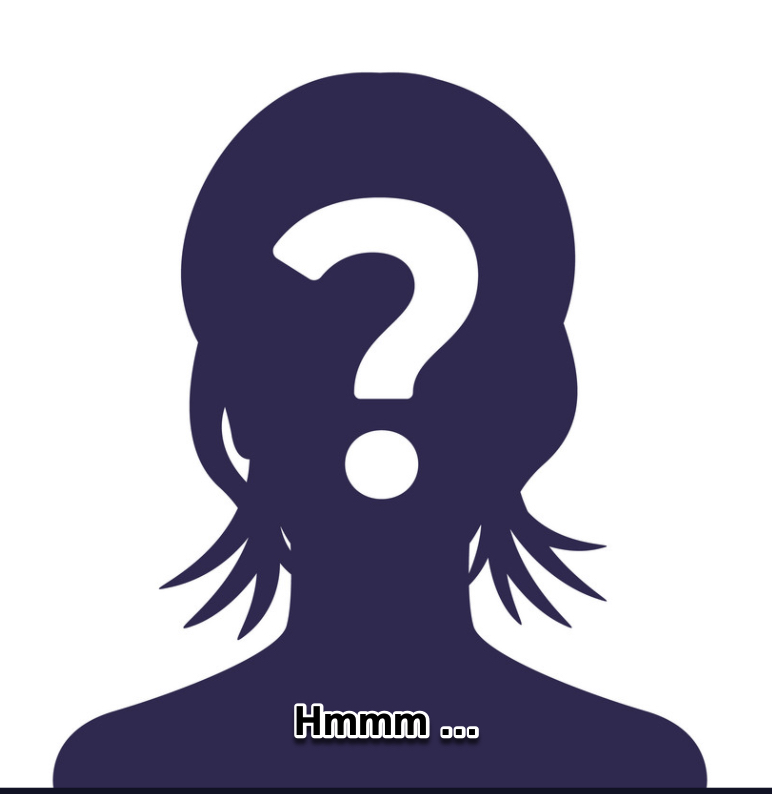 Meet ???, Licensed Executive Assistant to Jason Kapit

Details coming soon ...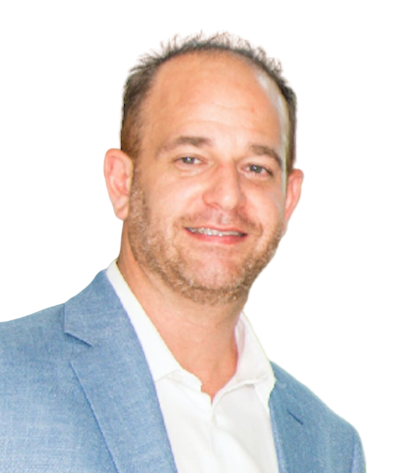 Meet Adam Kapit,

Lead Agent

at Kapital Brothers

Adam is the baby-brother (42 years young) who handles the tremendous workload of personal showings that we provide each and every client of Kapital Brothers. Adam is the Lead Agent, a role earned through years of perfecting his craft of assisting buyers and sellers with top-notch representation. In addition to his role as full-time agent, he will now help to mentor newer agents onboarding to The Jason Kapit Group, showing them how to provide stellar, competent, professional service above and beyond ... a hallmark of our team.
Adam graduated from the University of Florida with a B.A. in Business Administration. Always captivated with the stock market, he became an equity trader right out of college, working for Schonfeld Securities and T3 Trading Group, proprietary trading firms based out of New York. The key to his successful trading career was consistency, that is, setting goals, staying disciplined and continuously working hard to exceed self-set expectations. These traits parallel what it takes to be great real estate agent.

You can't teach desire, motivation, self-discipline. It comes from within, so when an opportunity presented itself where the brothers could unite to build on what is already a very successful real estate business, the wheels were set in motion for the collaboration to begin back in 2014. His energy, enthusiasm, hard work, infinite number of friends and vast 30-40 something network has paid dividends!

Born in Hollywood, FL at Memorial East, Adam is a lifelong resident and has lived in Hollywood his entire life. He knows South Florida better than anyone. He is married to Aly for 17 years and has two amazing children. Whatever it takes to earn your business and trust, he will get it done.
Contact Adam at 954. 665.6545 or download his app here!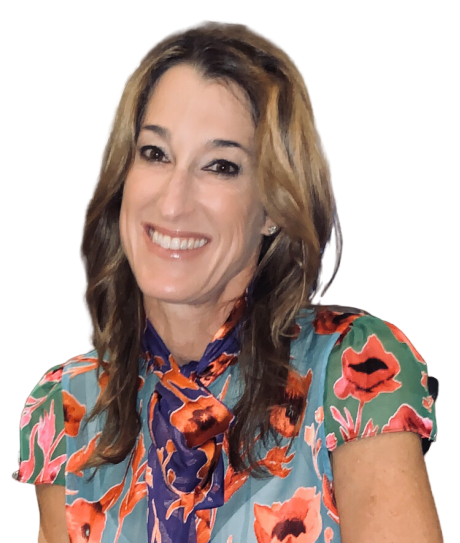 Meet Mindy Kapit,

Licensed Transaction Coordinator

at Kapital Brothers

Mindy is the better-half (aka, Jason's wife) and the one behind the scenes, handling contract-to-close, once a contract has been inked. She is the quintessential Transaction Coordinator (TC). Her background puts in her a uniquely qualified position to excel at such a role. Consider that she was a former practicing attorney and a professional organizer. In essence, you have a legal mind who is really good at paperwork, BOTH a big plus when it comes to successfully closing out real estate transactions.
So what exactly does a Transaction Coordinator do?


Liaise between the seller, buyer, escrow, agents and various third parties.

Review the purchase agreement for completeness.

Ensure the buyer's earnest money deposit is in escrow on time; determine if/when buyer's earnest money deposit is subject to forfeiture upon default.

Review the escrow instructions for errors.

Draft addendums.

Monitor deadlines during the contingency period.

Ensure all inspection, appraisal, and loan commitments are tracking on time.

Ensure the loan officer/lender/underwriter has access to all documentation needed to effectuate the transaction.

Obtain all contingencies by their removal date, or serve the buyer/buyer's agent a notice to perform.

Deal with the request for repair process or waivers.

Obtain other waivers where applicable.

Coordinate the final walk-through.

Document communications among the parties.

Audit the file prior to close of escrow to ensure all paperwork is complete.

Ensure tax withholding exemptions, such as Foreign Investment in Real Property Tax Act (FIRPTA), are complete.

Create a complete file for the client (if not provided by closing agent), typically in electronic format, which will help with IRS filings the following April.
Mindy graduated from the University of Pennsylvania, and then attended law school at the University of Miami. Upon graduation she took a job as a family attorney, on Miami Beach, where she worked for 6 years on domestic cases ranging from divorce, adoption, and everything in between. She understands the family dynamic and how these issues directly relate to real estate, which certainly helps her perform in the TC role.
Mindy was born in Philadelphia and grew up in Warrington, PA. She moved to Miami to attend law school and met her soulmate at Tobacco Road, Miami's oldest and most nostalgic bar. They have been married for 22 years and have two kids, 3 dogs, and lots of chaos. The typical home ... but wouldn't have it any other way. If she's handling your transaction, trust me, you will be well cared for.
WE WANT YOU AT KELLER WILLIAMS